St Columba's is a friendly local church on Holderness Road in East Hull. We are an extended family of people who have had their lives changed by Jesus.
Whether you're asking the big questions in life, looking for a wedding or christening, or you already follow Jesus, we'd love to welcome you in person.
We meet every Sunday at 10:30am in our warm building on the corner of Laburnum Avenue and Holderness Road, HU8 8PA (map). Anyone can join us; we're finished by midday; you can wear what you like; there are groups for children, toilets and disabled facilities, and a chance to meet people afterwards over a cup of tea. There is lots on through the week too.
Find out more on the 'About us' page.
Click here for Regular events & Groups
Special Events
Christingle Service
Friday 20th December, 6:30 pm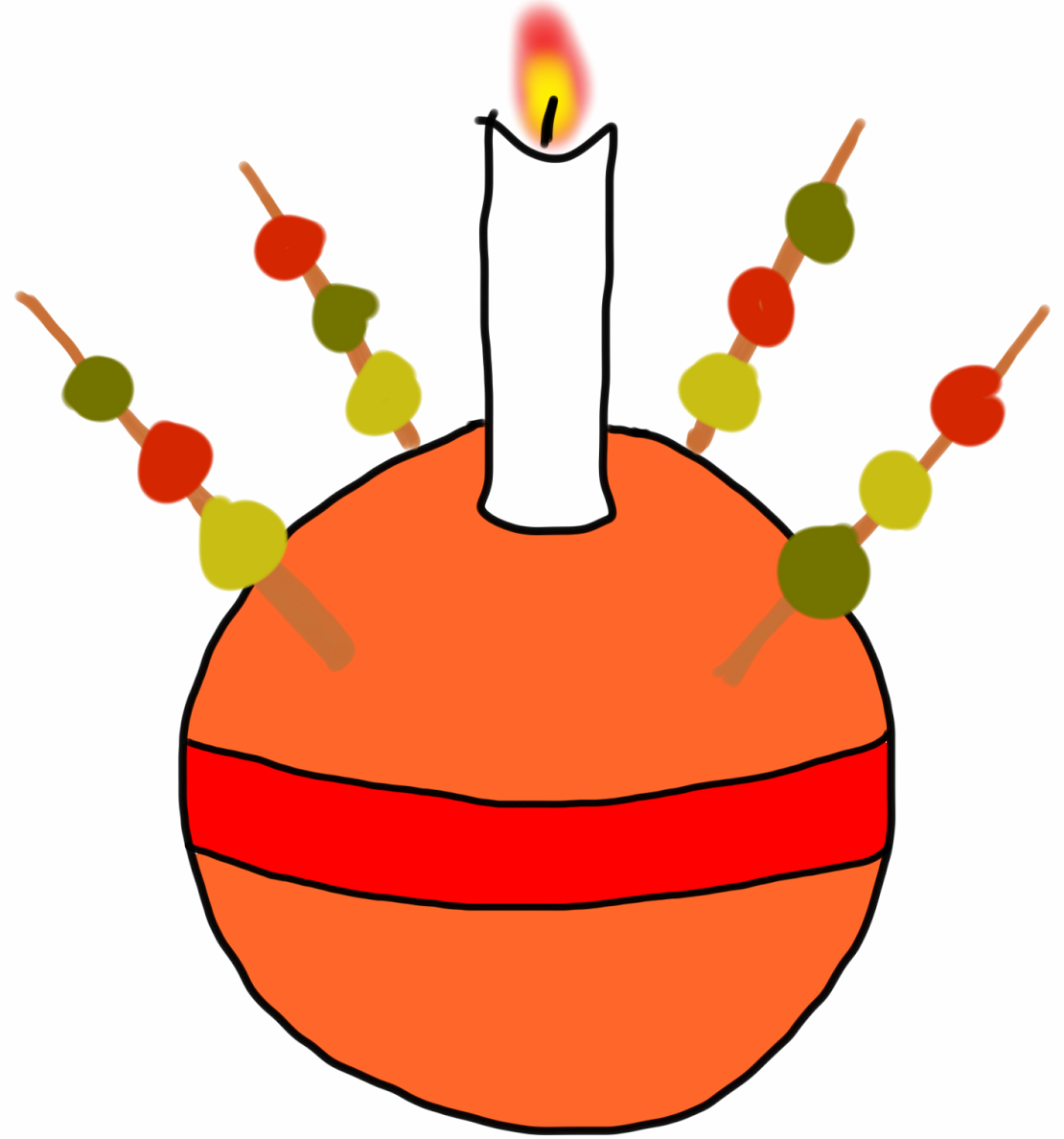 ---
Carols by Candlelight
Sunday 22nd December, 4 pm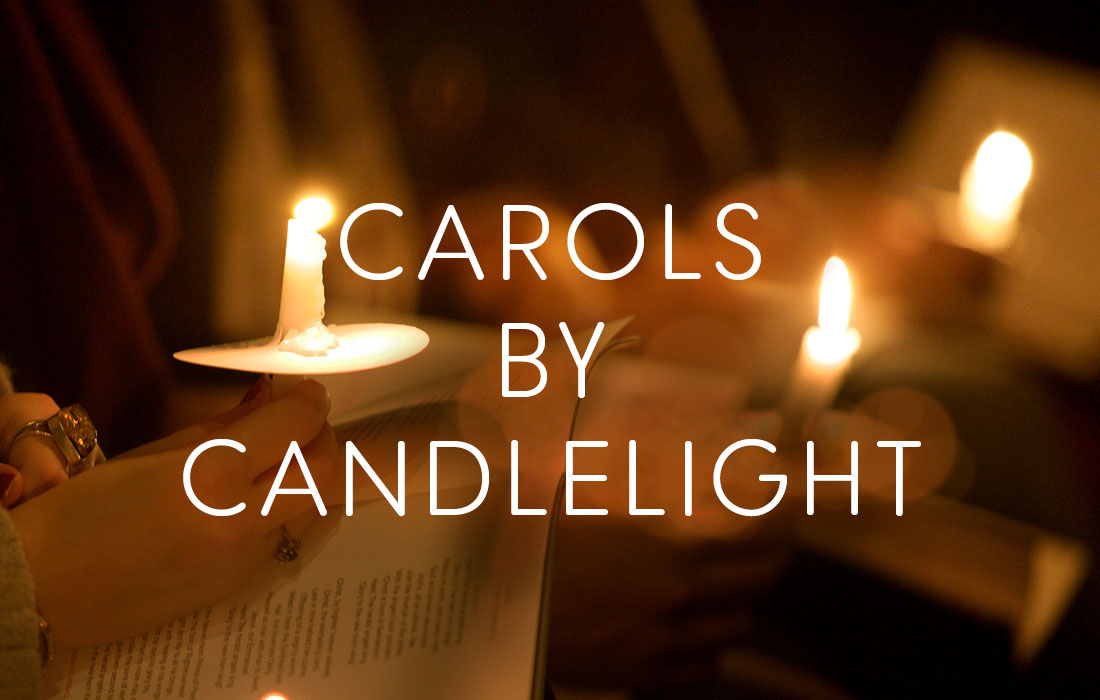 ---
Midnight Communion
Christmas Eve, Tuesday 24th December, 11:30 pm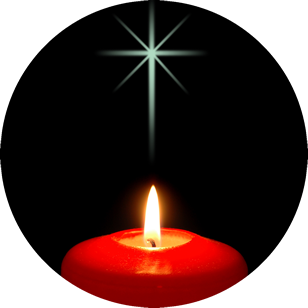 ---
Celebration Service
Christmas Day, Wednesday 25th December, 10 am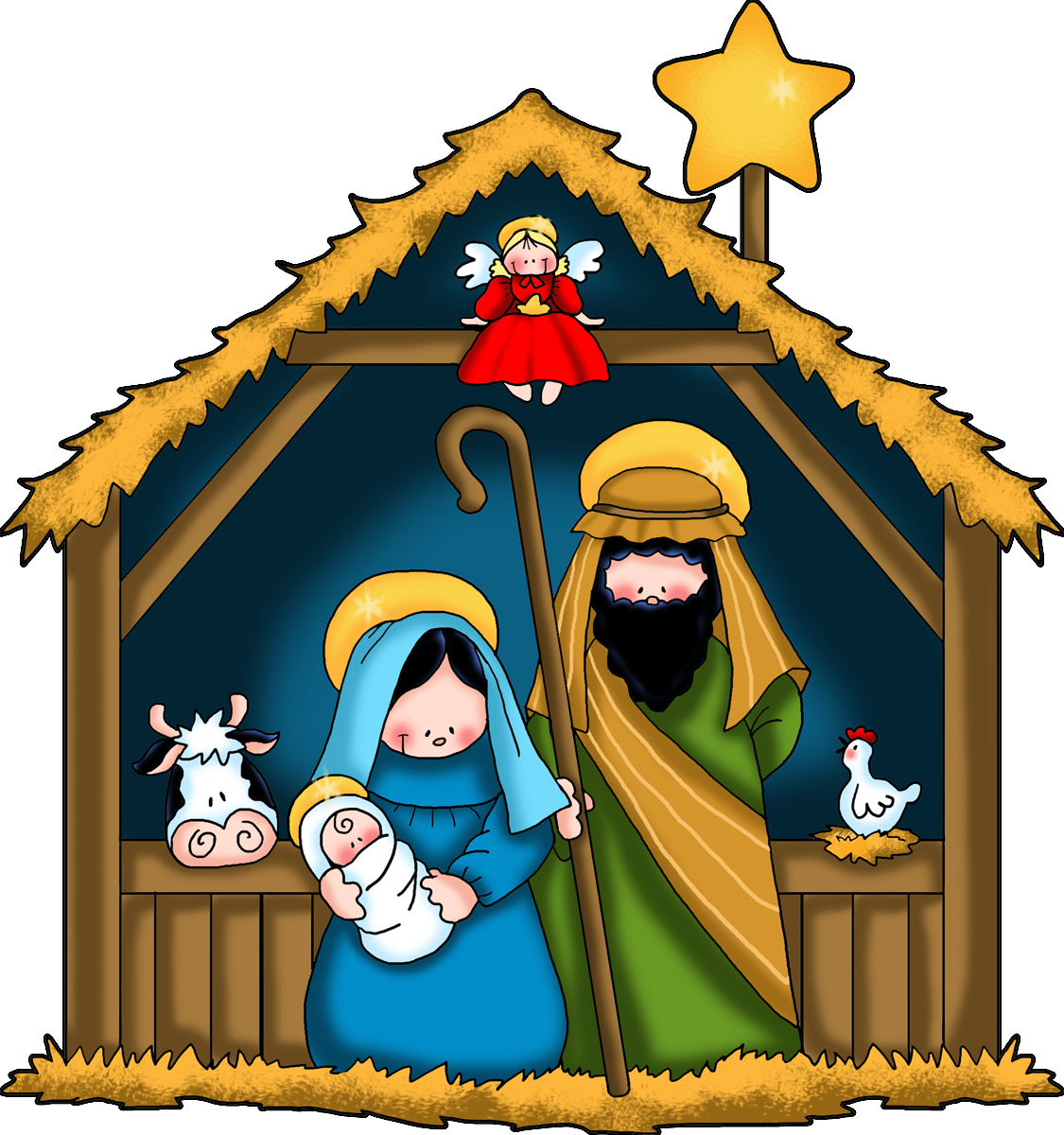 ---
Deeper
Thursday 30th January 7:30 - 9 pm
A series of evenings, once a month, for churches in Drypool helping us to develop a deeper faith, knowledge and relationship with God. Includes time for questions and discussion.
We are currently discussing Romans, and this evening will be learning from Romans 7 - good news about the law.
---