Messages from Revd Dave Griffith-Jones
The latest video from Dave and Margaret, and previous videos, can be found on our Facebook page www.facebook.com/StColumbaChurchDrypool
Links to the videos and some other St Columba's Facebook message for those not on Facebook will appear below some time after. If you want to be able to see all videos as soon as they are posted, as well as other posts and folk's comments and discussion then you can join Facebook and "friend" St Columba's by clicking the blue link above and following the instructions.
---
---
Thursday 25th February 2021
---
Wednesday 24th February 2021
---
Tuesday 23rd February 2021
---
Monday 22nd February 2021
---
Sunday 21st February 2021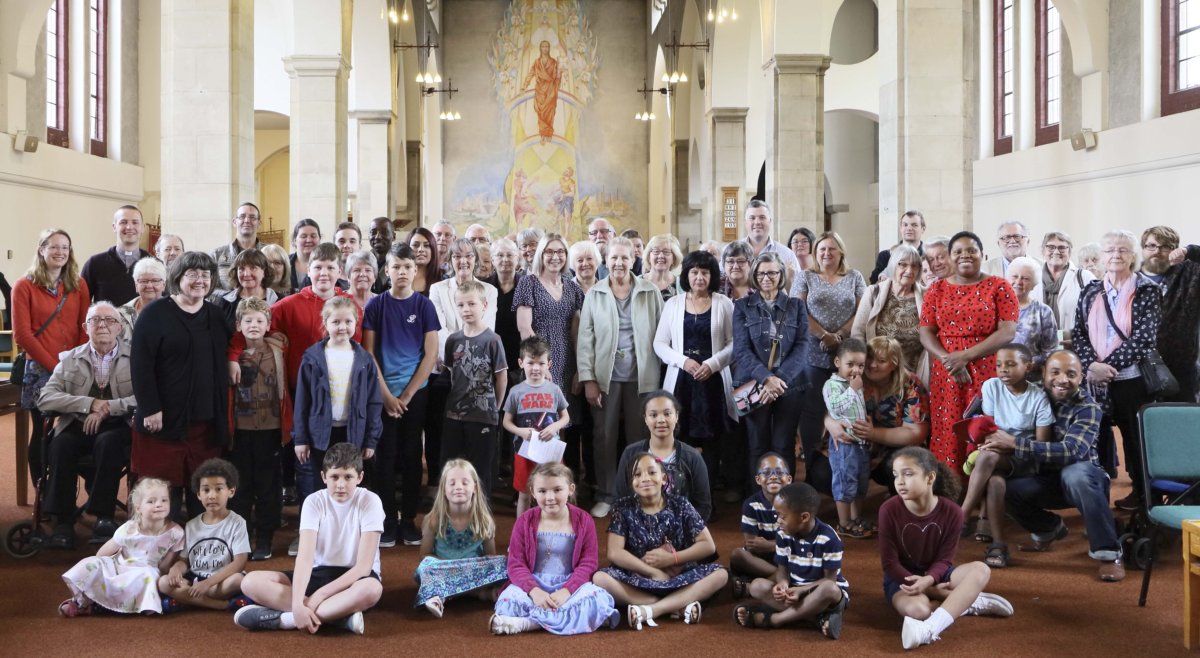 Click image for half hour Sunday Service .As of the 12th July the 10:30 am Sunday Services in the church building have restarted with suitable precautions so you are welcome to join us if you feel happy to do so. Details on our home page..

(If pop up appears inviting you to log on or open a Facebook account you can click "Not now", and then click on the picture to play.)
---
Saturday 20th February 2021
---
Friday 19th February 2021
---
Thursday 18th February 2021
---
This page shows the posts made in the last seven days. For all posts click here.